organisational development
on the go
Learning and development is critical to thew ongoing success of your organisation, but many programs are too prescriptive, or don't directly relate to the burning issues leaders at all levels face on a day to day basis.
What we do:
Create capacity, increase capability

Blended learning - workshops, video, coaching, online.
Create common problem solving tools and language
Work on real business issues with the team
Deliver unrivalled scalability and ROI
Raise advisory to effective execution
Online and just in time
simplify the complex
Our online leadership development platform delivers solutions when problems arise. It is strategic and agile at the same time, allowing leaders to produce actionable solutions while learning new techniques and can be leveraged through the organisation.
Features
150+ problem solving tools
Global support network
16 Online courses
Your own tailored courses
Coaching and Mentoring
Public and Corporate programs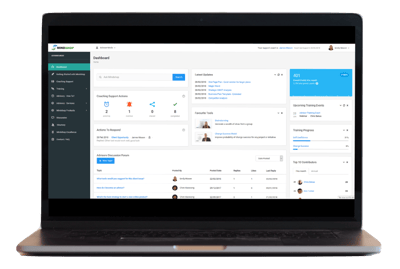 1st Executive Guarantee
Guarantees can be invoked when a new hire leaves - for any reason!