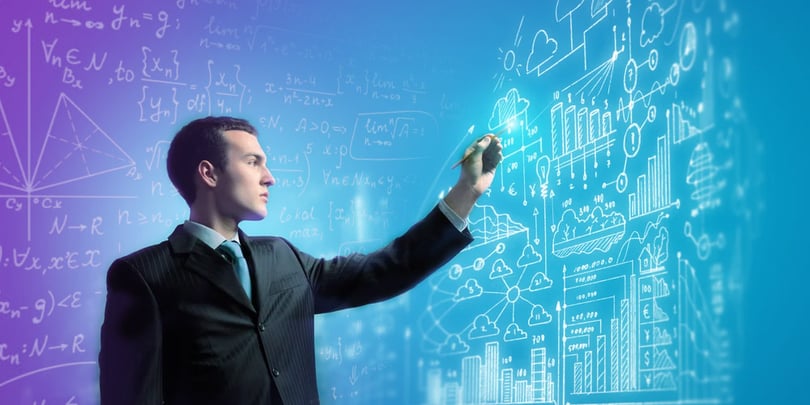 Can selection during executive search and recruitment be scientific? In making choices about who to hire for what roles we...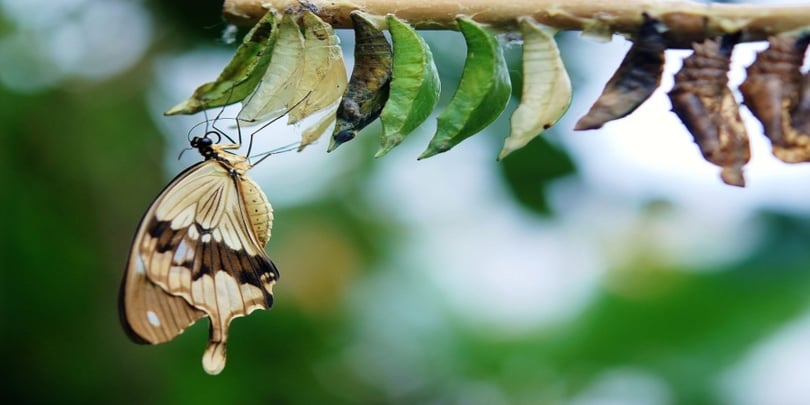 By Andy Thoseby, CEO 1st Executive, in collaboration with Lorna McDowell of Xenergie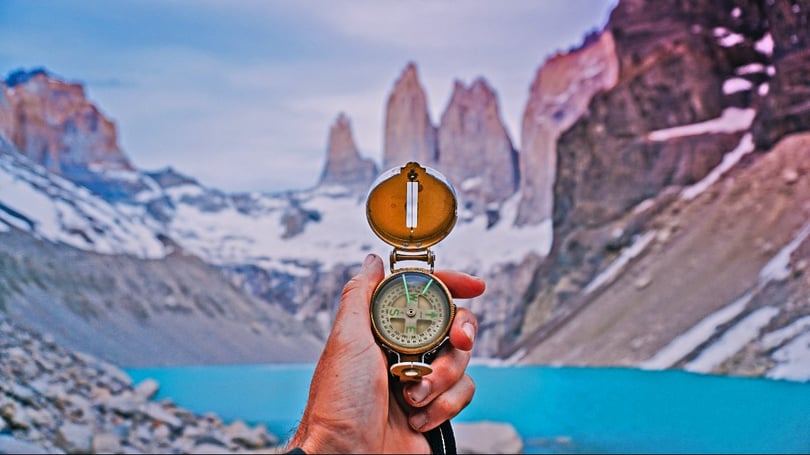 Every month for a number of years, we have produced an infographic that tells a story of the Australian workforce. It is...