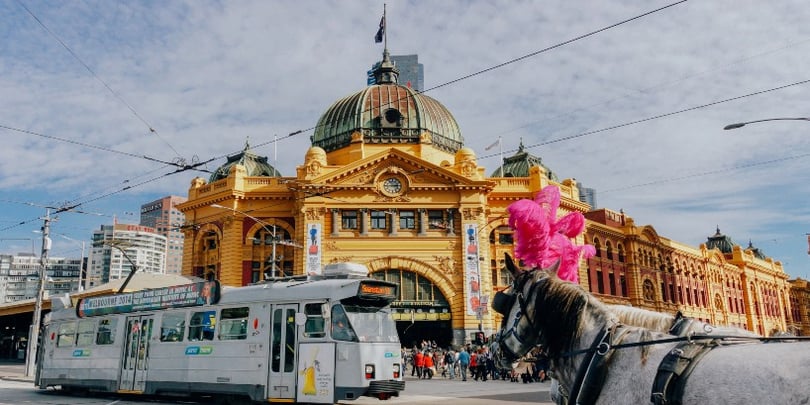 I am sure we can all remember turning 21. Officially it was a coming-of-age and most of us would look forward to a life and...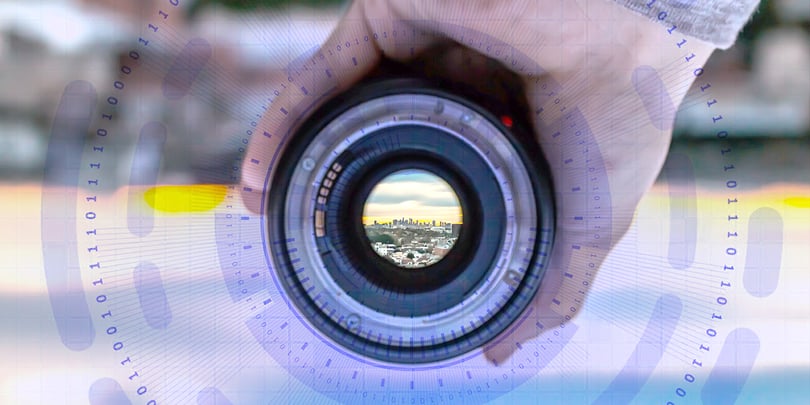 I have just read an article in the UK edition of "HRD – the HR Director" which says: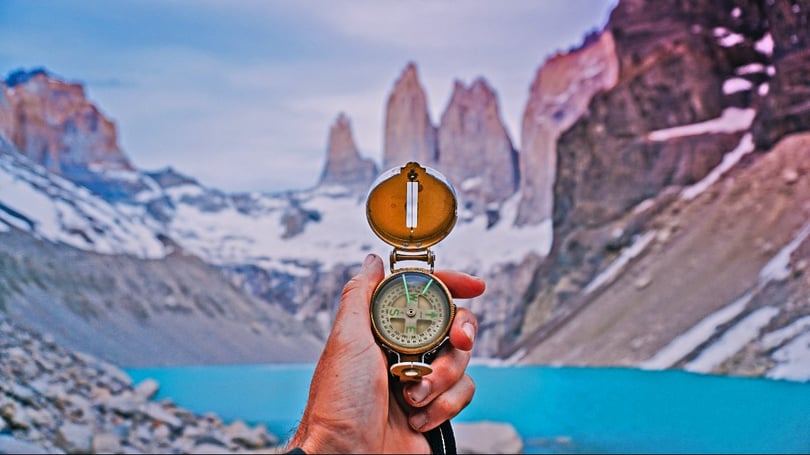 Every month for a number of years, we have produced an infographic that tells a story of the Australian workforce. It is...