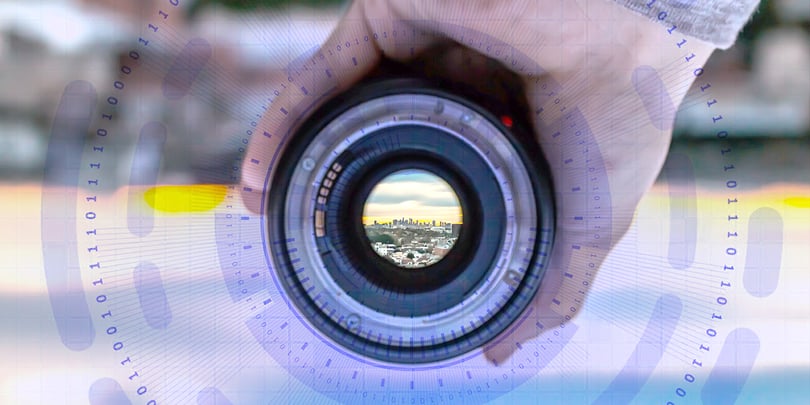 I have just read an article in the UK edition of "HRD – the HR Director" which says: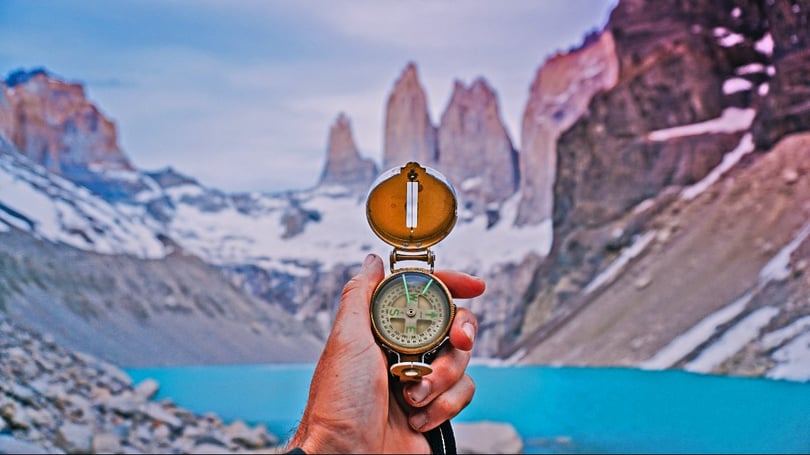 Every month for a number of years, we have produced an infographic that tells a story of the Australian workforce. It is...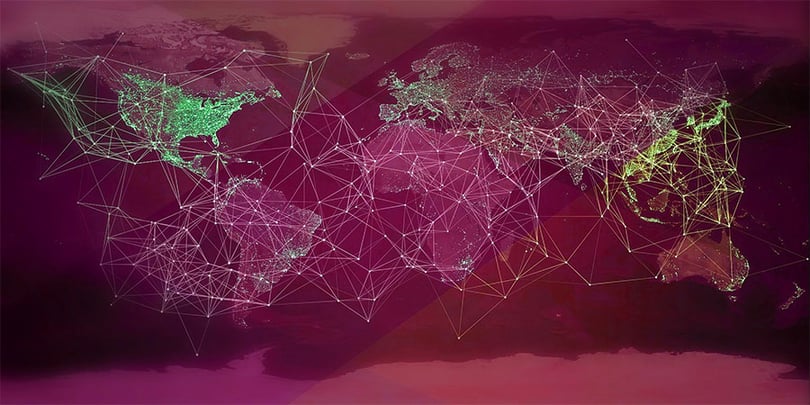 There is no doubt that the global pandemic has affected international travel and international work. It does, however, seem...