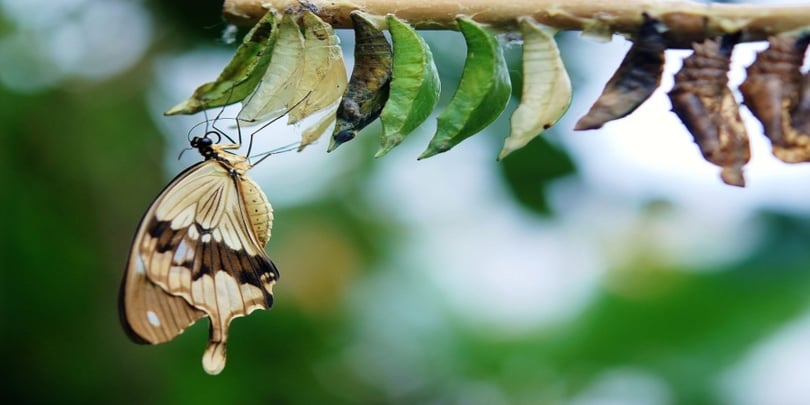 By Andy Thoseby, CEO 1st Executive, in collaboration with Lorna McDowell of Xenergie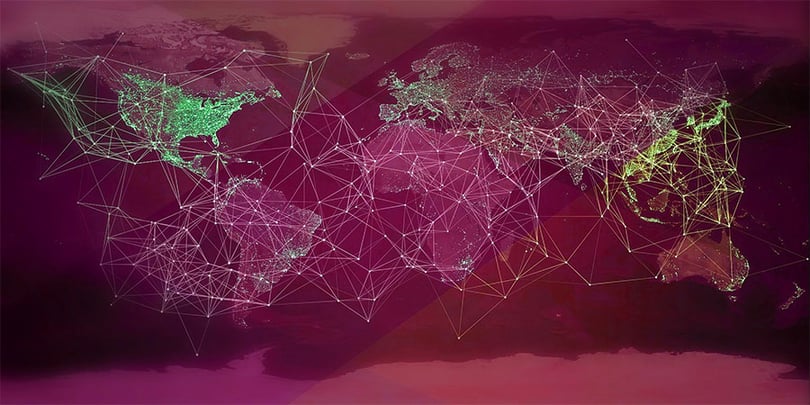 There is no doubt that the global pandemic has affected international travel and international work. It does, however, seem...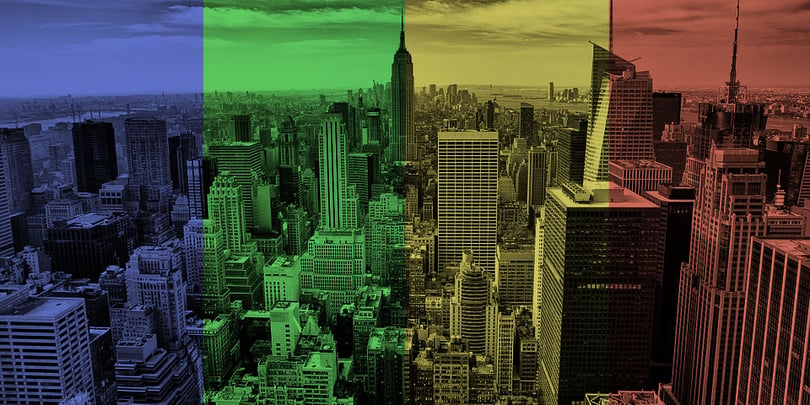 At times like this, strategic planning may be looked on whimsically as something that we used to do. However, all that has...