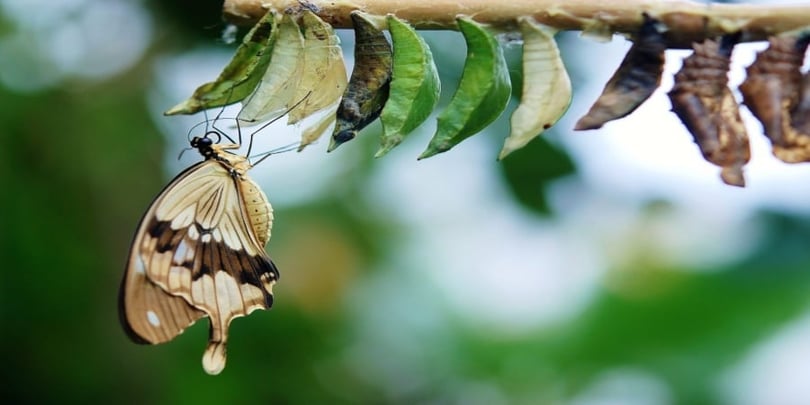 By Andy Thoseby, CEO 1st Executive, in collaboration with Lorna McDowell of Xenergie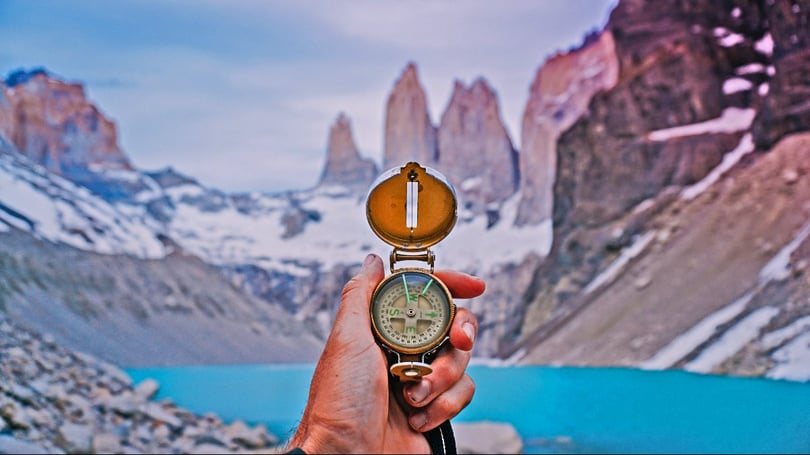 Every month for a number of years, we have produced an infographic that tells a story of the Australian workforce. It is...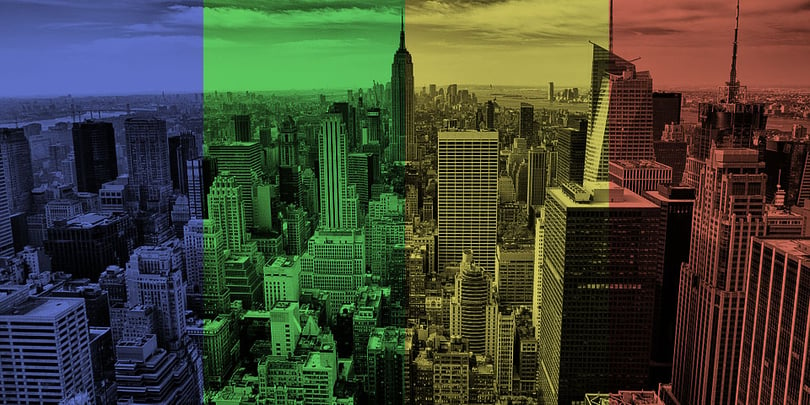 At times like this, strategic planning may be looked on whimsically as something that we used to do. However, all that has...