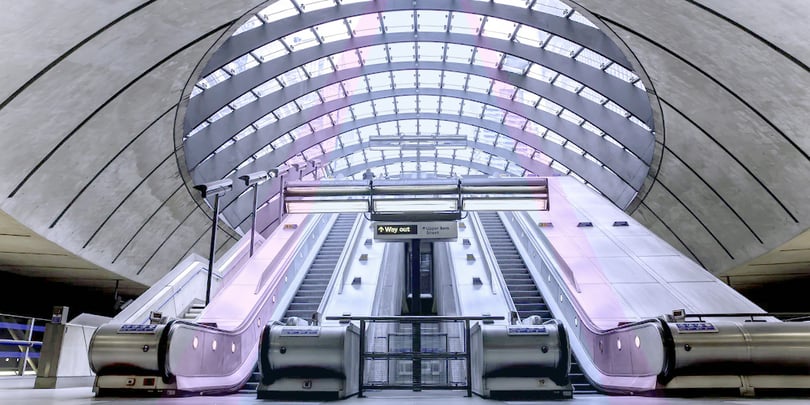 We've been publishing our Australia at Work monthly infographics for a few years now and while there are always little...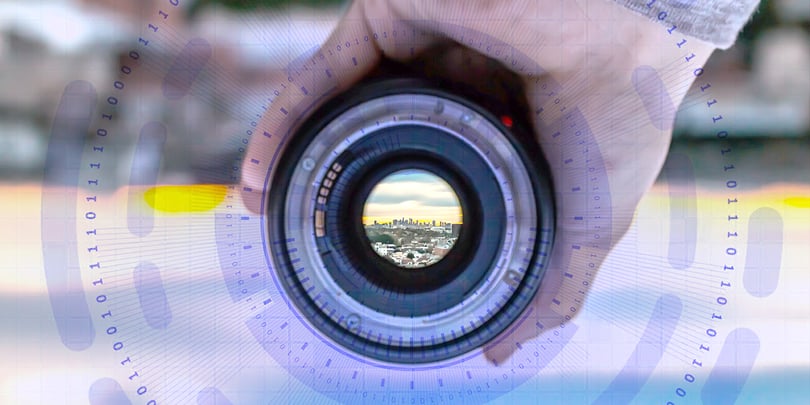 I have just read an article in the UK edition of "HRD – the HR Director" which says: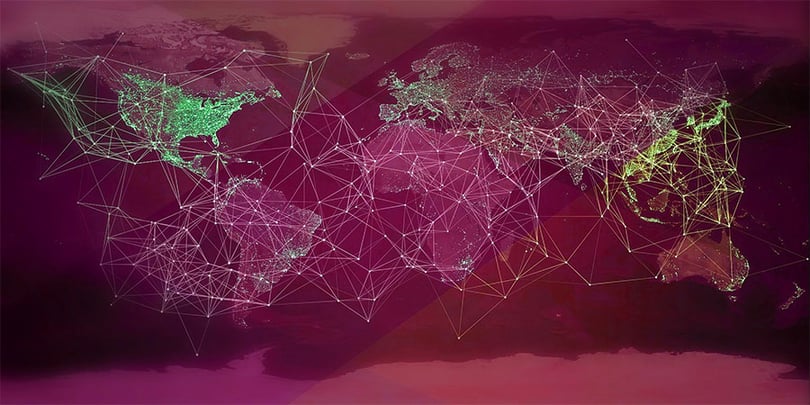 There is no doubt that the global pandemic has affected international travel and international work. It does, however, seem...