Exactly one year ago today, we published a blog piece titled "What Top Talent Does after a Downturn" You can read it here . In essence, what we discussed was the tendency for businesses returning to more normal trading after a downturn, such as the one influenced by a Covid 19, to simply move on from the sacrifices made by managers and employees without acknowledging their contributions. Both executive search and leadership development need to carefully consider the issues arising as a consequence.
We do not believe that we were overstating the fact that many of these were "business survival sacrifices" made by employees. To work shorter weeks (or maybe just be paid for shorter weeks), forego pay rises and bonuses while the companies were further supported by various government grants represented real sacrifices. In many instances, these companies produced strong profit results without being fully operational as they banked government support.
Based on our experience of the global financial crisis 10 to 12 years earlier we knew that failure to connect with the motivations of employees and sometimes even the most senior managers would see an increase in people looking for new opportunities. While general recruitment may struggle to find good candidates at the moment, the executive search process is very effective at opening doors to new talent which is dissatisfied with its current working relationships.
The September 2021 McKinsey Quarterly discusses "Great Attrition" or "Great Attraction" and more or less highlights the same issue. They describe the short term responses of businesses who did respond being typified by pay rises, or thank you bonuses which are transactional in nature and do not effectively acknowledge the challenges employees have had during each of the last two years. It is worse than after the global financial crisis, as many employees have been grieving for that past life, or in some cases even more tragic losses.
McKinsey's research not only identified that voluntary turnover had increased and was widespread across industries, but also that many more employees were prepared to resign without having lined up their next position.
In our advisory network, The "Mindshop Authentic Advisor" podcast series explores attraction and retention with a mid-size US CPA firm, Herbein and Co, which, as well as discussing some enlightened recruiting practices for professional services, significantly attributes good retention to creating meaning around employment that goes beyond the job itself. In the latter case, these are essentially cultural issues which were no doubt in place at Herbein and Co prior to the pandemic. You can see that here
In essence, these two positions transverse the omnipresent need to treat employees as people, which means being personal. By that, we mean there is a need to understand the motivations of the whole person in and around their career and their work. For some managers, this may present a whole new area of leadership development requirements.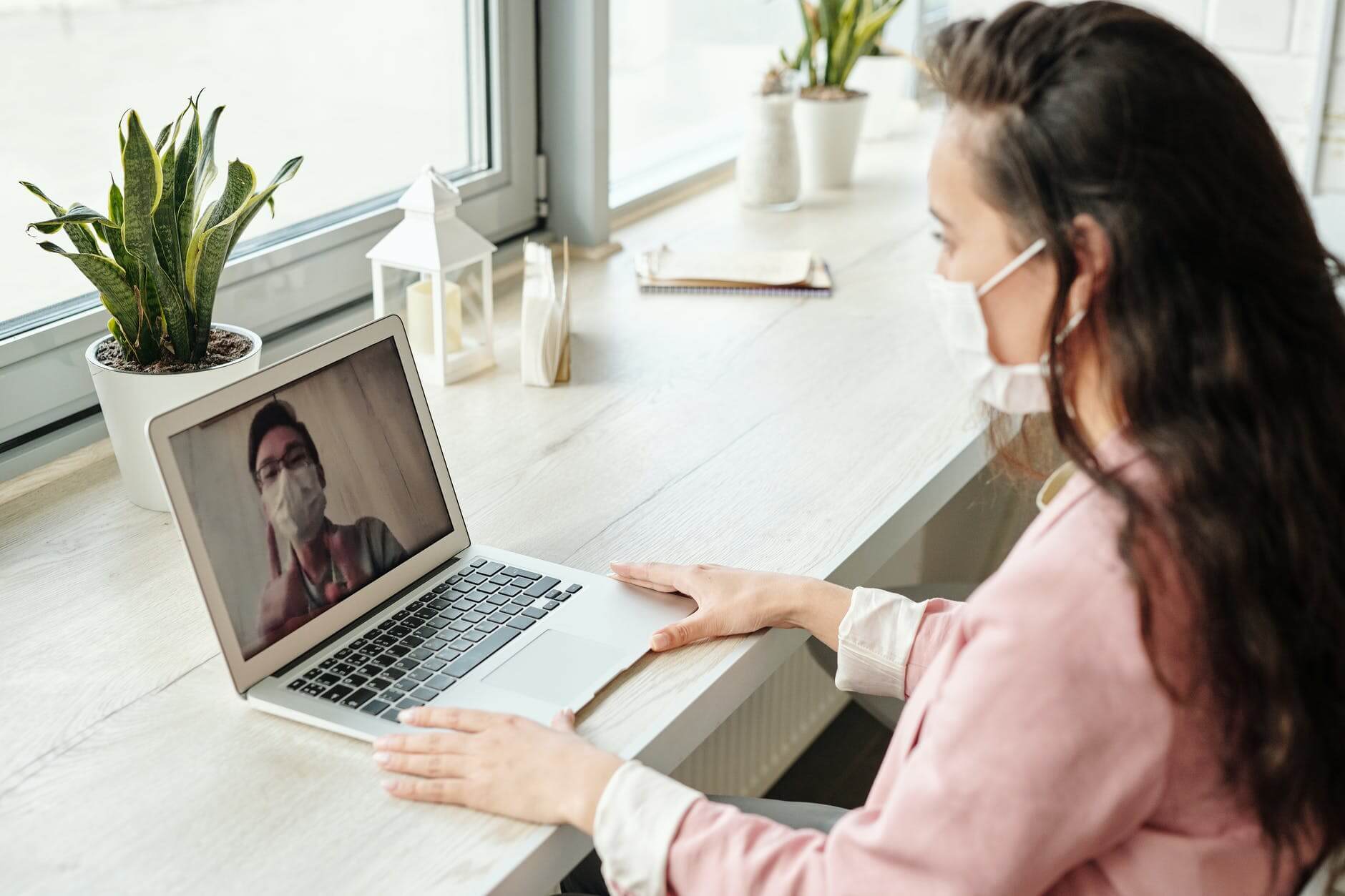 To survive the fundamental shifts that have been created as a consequence of health responses to the Covid 19 pandemic businesses need to be more vigilant than ever in this area. Just in the example of working from home there will be multiple subsets to consider.
Firstly there will be the people who are just grateful to get back to the office because they feel that working from home is lonely. Then there will be the young families who, faced with home schooling as well, may have found working from home impossible at first but who have managed to find a productive balance, made their working environment more productive and who are now appreciating the benefits of spending more time with family. There will also be those who embraced it from the beginning, deployed whatever tech they could, whether they had to pay for it or not, and who now can't imagine working in any other way. The other interesting subset is the redistribution of professional workforces from major cities into residential suburbs and the communities that they had previously used as weekend or vacation retreats.
What is certain is that every variable around how people work now will have similar numbers of subsets that need to be considered. Executive search consultants will be asking the clients about their attitude to this and when the company's perspectives are presented to new talent, the same companies will need to ensure that the relevant leadership development work has been done to deliver it to the new employee.
In addition to all of that, the key fundamental issues around flight risk have been known for some time. These include an understanding by both sides of the criticality of the role to the organisation, the employee's medium-term potential, the available market talent to replace someone who leaves, performance history, pay review history, demographics, stability of their line management and so on. One of the reasons that research was used to identify these issues is the simple fact that in most cases the person most surprised by a resignation is the line manager. Access a free Flight Risk calculator here
To this framework, businesses now need to add how to explore and create solutions for flexibility around remote work options, workload, worklife balance, being valued and having a sense of belonging. These issues were probably always there but remote and flexible work has added another layer of complexity with the kicker being that employees appear now to be far more likely to act on their dissatisfaction and walk away if they are unhappy.
The McKinsey research does a great job of graphically displaying the difference between what employers believe is important to employees and what is actually important to employees. Almost without exception the employee priorities are about personal relationships with their job, with their colleagues, with a manager and with the organisation.
Those things are not transactional!